As both a provider of full-service bookkeeping and a startup with over 200 employees, the folks at Bench know the pains of growing a business.
In the beginning, well before their triple-digit staff was on board, their humble goal was to solve just one of these pains—one which they'd experienced firsthand. "My co-founder convinced the rest of us to pay attention and start caring about the heartache and despair that bookkeeping was causing in the world," says Bench's VP Design, Adam Saint.
By focusing on a community and a pain to which they were finely attuned, Bench is able to see beyond their offering to what they truly provide to their customers: freedom and focus. "The most important thing we do is support people with infrastructure and peace of mind while they pursue their goals," says Adam.
Even as Bench gained impressive traction, another ogrish pain emerged: managing tasks and projects. And luckily, Bench found Flow at just the right time. When Bench's task management solution was "telepathy, mostly", a core team of five people started using Flow.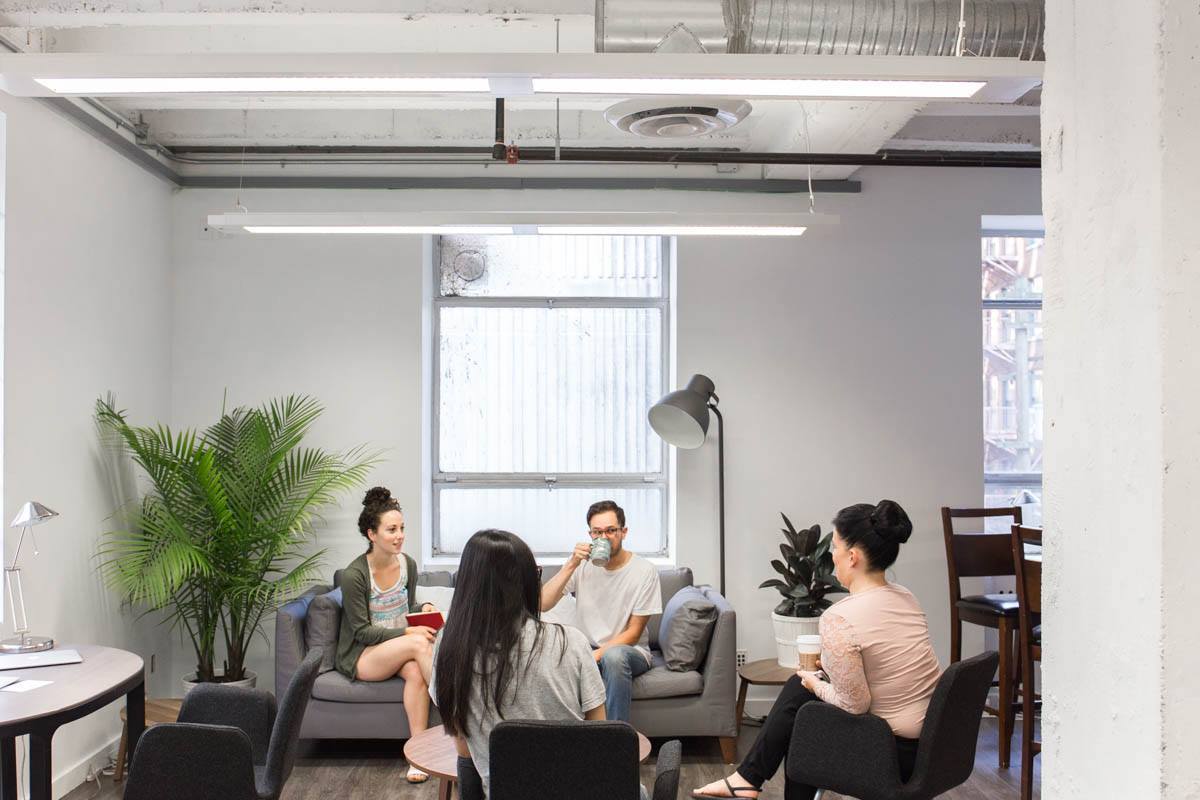 Before long, Flow became Bench's most dependable way of getting things done across teams. "Flow became the default bridge between groups," says Adam. "If a task involves more than one person and any kind of remote work, Flow is involved."
What was most impressive for Bench, though, was how easily the team felt comfortable in Flow. "If you can't get your team to agree on a shared system, things will fall apart immediately," says Adam. "This is the evergreen challenge in collaborative software."
We've tried every possible product over the years, and Flow is the only tool that has ever stuck.
Adam Saint,
VP Design @ Bench
For Adam Saint, part of what makes Flow so welcoming is the love that's put into the details. "It's often not the subject matter of an app that makes it interesting, but rather the people who baked their intentions and style into it," he says. "Flow is one of those products that has a clear voice and personality. That makes every little interaction slightly more humane and enjoyable."
Flow has stuck on with Bench, even as the team has grown to over 200: well beyond that too-many-people-to-meet point. "For fussy software people," says Adam, "that's saying something."